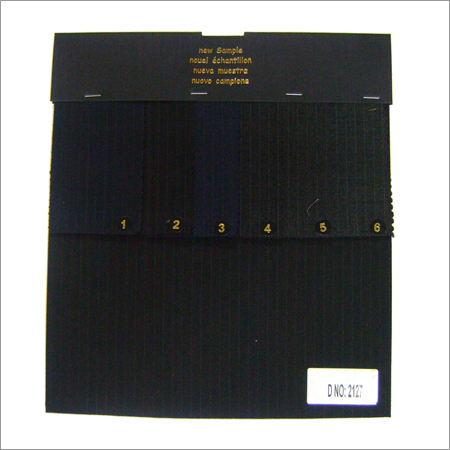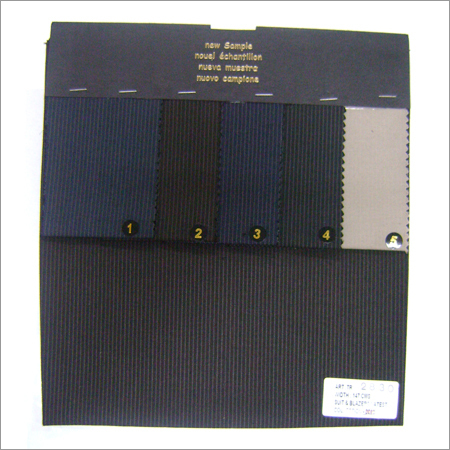 Product Specifications
0.5 million meter per month.

From 147 cms upto 180 cms finished width. Centimeter (cm)
Trade Information
Minimum 6 weeks to maximum 10 weeks. Week

Minimum 6 weeks to maximum 10 weeks.
Product Description
We are instrumental in providing our customers an exclusive range of Poly Wool Suiting Fabric in various colors, pattern, and textures. Soft, long lasting and skin friendly, our offered wool suiting are widely used in Garment and Textile Industry to make suits, trousers and uniforms. These stretch fabrics are warm, comfortable and reckoned by clients for their shrink resistance and color fastness. Perfect for winter season, our Poly Wool Suiting Fabric are provided at reasonable prices and in customized specifications.
Specifications of Poly Wool Suiting Fabric:
1) 65% polyester/35% Viscose
2) Fibre Dyed Suiting
3) Width: 147 cms.
4) Gsm: 195.
Other Details:
1) Treatment Offered : Anti bacterial, U/V Protection, Functional Fabrics.
2) Finishes Offered : Normal Soft finish, Teflon finish (NT, HT, LAD, Advanced Teflon), Flannel Finish.
3) Sample Lead Time : Desk loom/Lab Dips 1 week Sample yardage 3 weeks.
Get in touch with us